Improving Relationships
Deeper Meaningful Relationships
Did you know that loneliness is more fatal than cigarette smoking? Most people want deep and fulfilling relationships, yet many feel isolated, cut-off, and disconnected from others. Many people have no close friends at all. We specialize in helping people improve their connections with others. Through example and practice, we will teach you new ways to cultivate courage and overcome social challenges, leading to new and existing relationships that are stronger and more meaningful.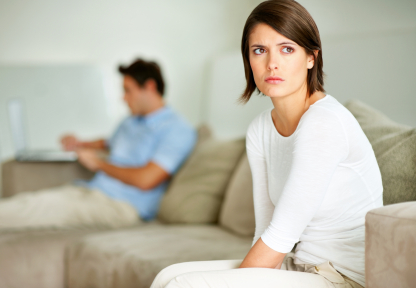 Relationship Difficulties
It is common for people to struggle with a number of different relationships in their lives. Examples of situations that can cause relational distress include romantic relationships, parent-child relationships, roommates, co-workers, and even neighbors.
Sometimes problems with relationships are new, but for others they've struggled with relationships their whole lives. If there is a specific relationship that in not working well, we can help troubleshoot issues and come up with solutions for new ways of relating to to foster mutual understanding and closeness. All the therapists in our clinic are trained in functional analytic psychotherapy (FAP), an empirically supported treatment technique that increases empathy and understanding between individuals. For people who have had ongoing struggles with relationships, functional analytic psychotherapy is especially effective.