Naishay Blackwell, BA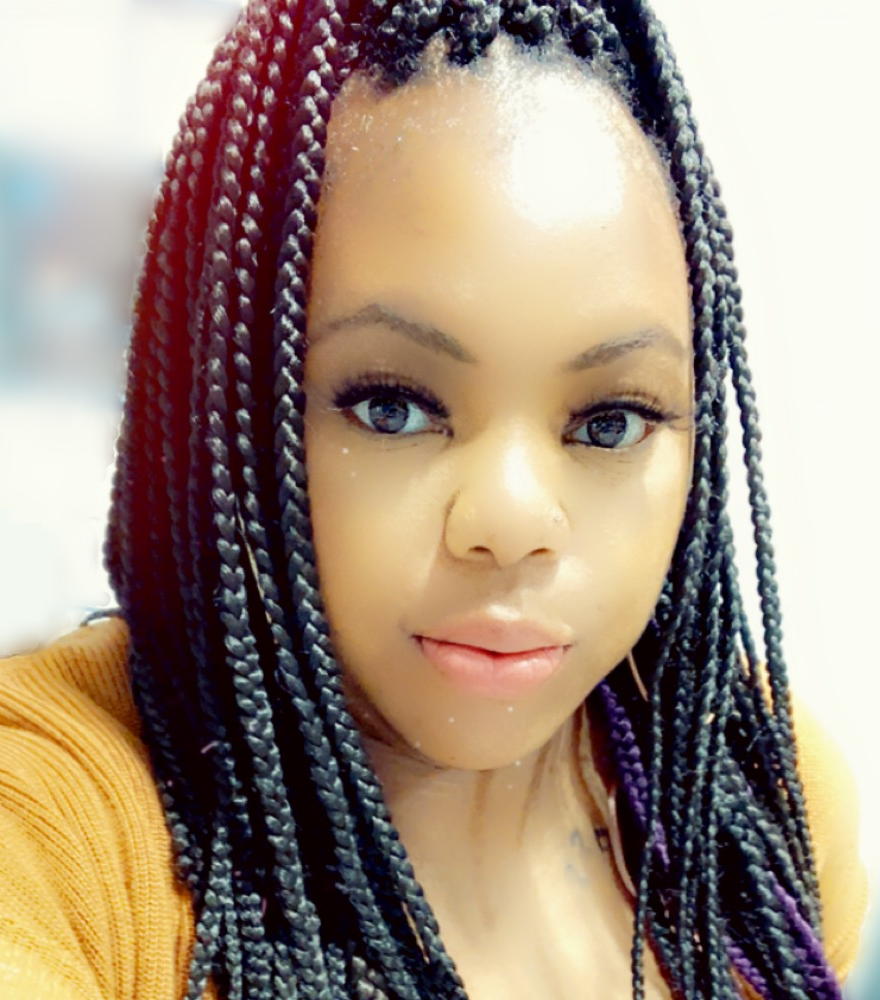 Student Therapist
Naishay Blackwell is a second year graduate student at Southern Connecticut State University (SCSU) in their Marriage and Family Therapy program. Supervised by Julian Finnegan, MFT, Naishay works with children and teens with behavioral issues and people of all ages with mood disorders, anxiety, and problem behaviors. This includes clients with obsessive-compulsive disorder (OCD), post traumatic stress disorder (PTSD), depression, and social anxiety at the Behavioral Wellness Clinic. She likes working with low-income families, single parents, and those from disadvantaged communities. She also works with young people suffering from the effects of racial trama due to bullying at school and those from multiracial families. She has experience working with difficult populations, such as children with problem sexual behavior and victims of domestic violence.
Caring for the Community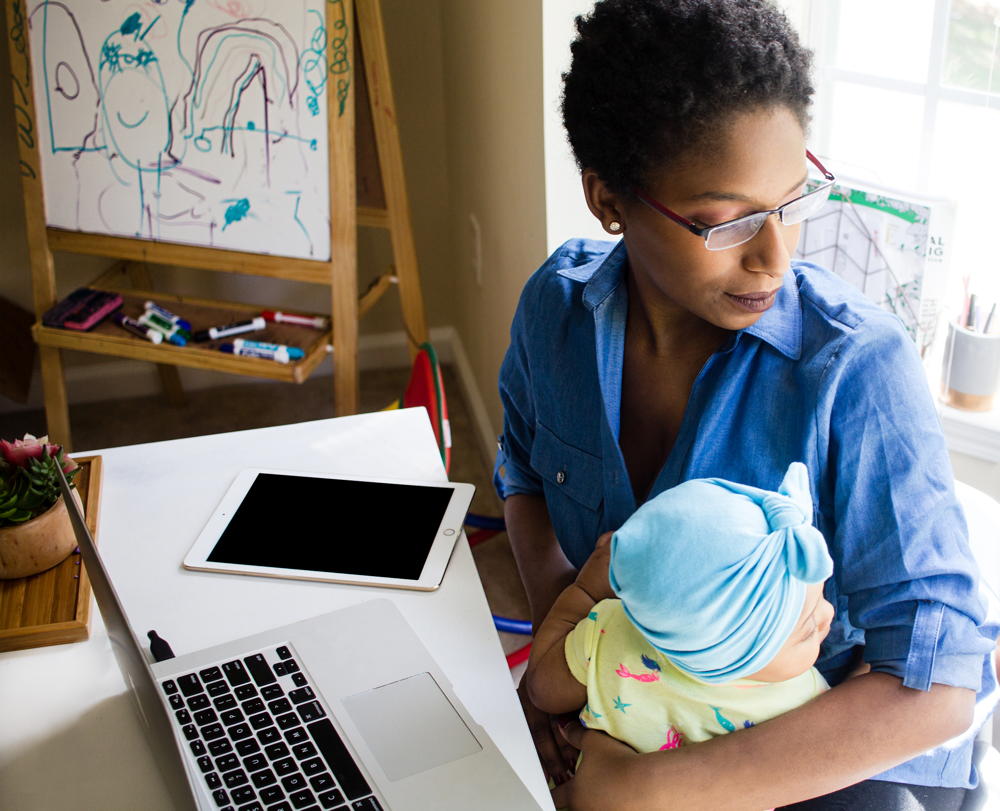 Before starting her MA studies, Naishay received her Bachelors degree in Psychology with a concentration in mental health from SCSU in 2017, where she completed coursework in psychotherapy and child development. Her professional experiences include work as a resident advisor at a facility for troubled youth, and she currently works with women and families as a Domestic Violence Shelter Advocate. Naishay is Connecticut Child Care certified and also certified in Infant, Adult and Child CPR. She has worked as a preschool teacher and tutor, planning the curriculum for early preschool students and infants with a focus on making sure students are prepared for preschool and kindergarten.
Although this is just the beginning of her career as a clinician, she is very motivated to assist clients in obtaining the tools they need to live the life they want to live. Naishay is empathetic, compassionate and brings a unique perspective to therapy. Cognitive-behavioral therapy is a core approach that she finds extremely useful. She creates a safe open environment where clients are able to express themselves and feel validated.