Jane Williams, B.A.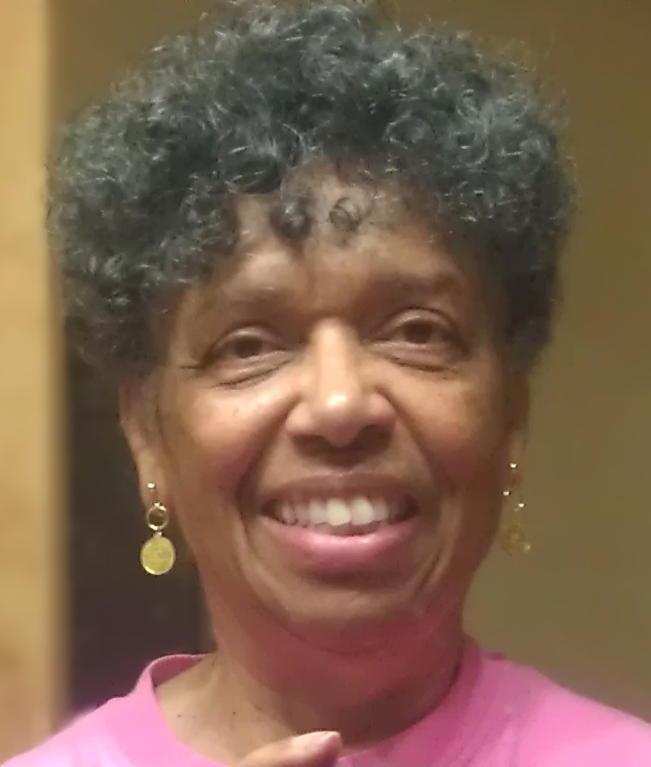 Spiritual Support
Volunteer Prayer Counselor
Jane Smith Williams, Christian prayer counselor and published author, grew up in Hampton, Virginia. She graduated from Howard University in Washington DC, and was part of the Civil Rights movement, led by Martin Luther King, Jr. After graduation, she moved with her family to California and worked for Food Machinery Corporation (FMC) and the City of San Jose as an accountant. She was a Real Estate Broker entrepreneur until moving to Virginia to care for her mother and retire near family. Currently, she works part-time at an spiritual outreach center and in volunteer ministry at the Newport News City Jail. She has three wonderful daughters and twelve beautiful grandchildren. She currently attends church in Newport News, Virginia.
Jane aspires to lead others to a greater knowledge of the love of God and their authority available in Christ. Her ministry includes intercessory prayer, teaching, and evangelism. She is available to pray for or with clients at the Behavioral Wellness Clinic.