Morgan North, BA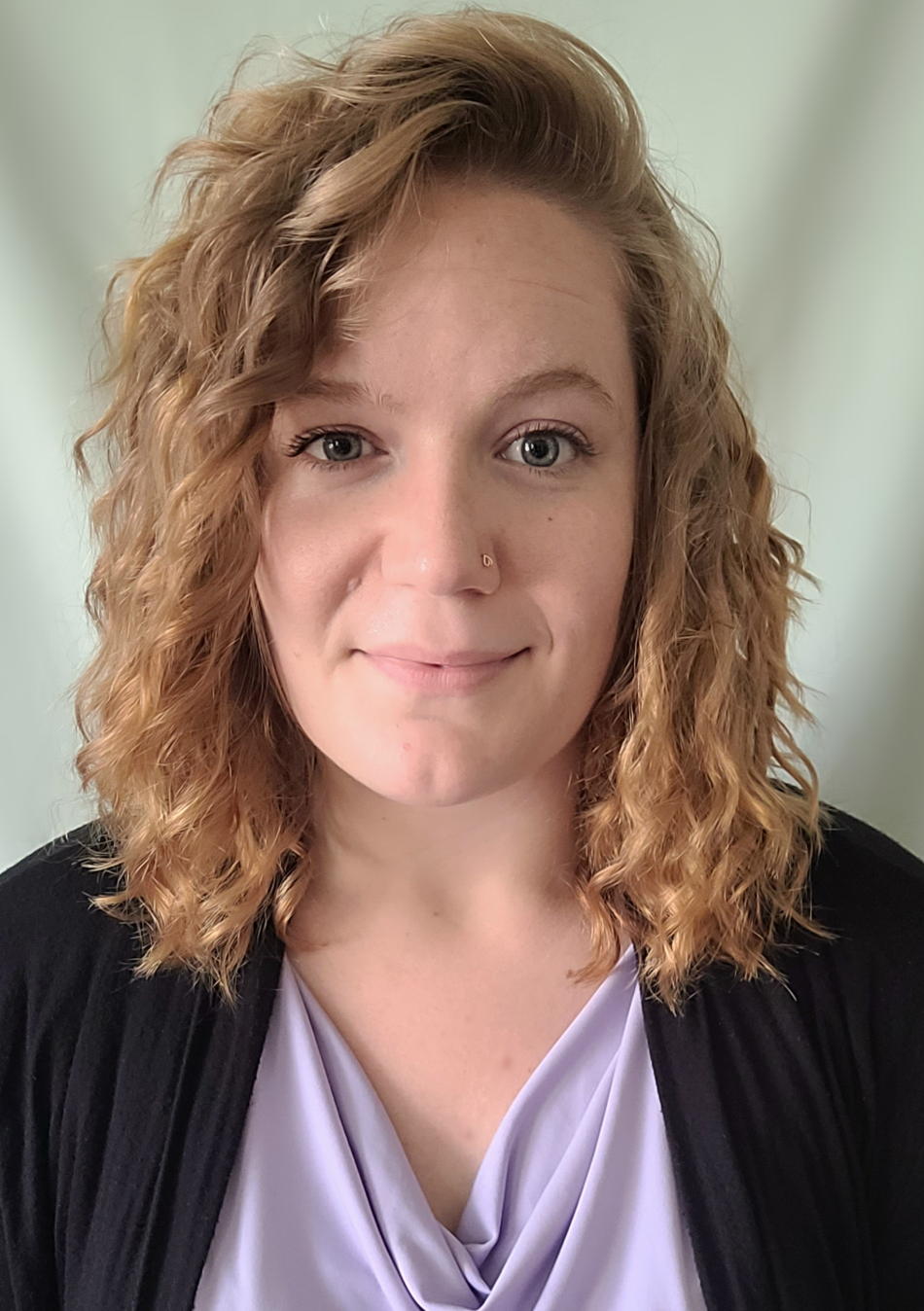 Student Therapist
Morgan North is a graduate student in Southern Connecticut State University's Marriage and Family Therapy Program and an intern at the Behavioral Wellness Clinic in Tolland, Connecticut, supervised by Julian Finnegan, MFT. She completed her undergraduate work in Human Development and Family Studies at the University of Connecticut (UConn) on the Storrs Campus. She worked as a harm reduction outreach worker and case manager at a local non-profit before returning to SCSU to begin earning her master's degree. She works with clients remotely and on-site.
Morgan has a genuine, warm presence and strives to create a space free from judgement. She values honesty and prioritizes the relationship between her and the person she is with so they can work as a team to discover and achieve goals. She believes in every individual's ability to change, especially when they are able to get support, and honors the trust that clients put in our hands.
Caring for Couples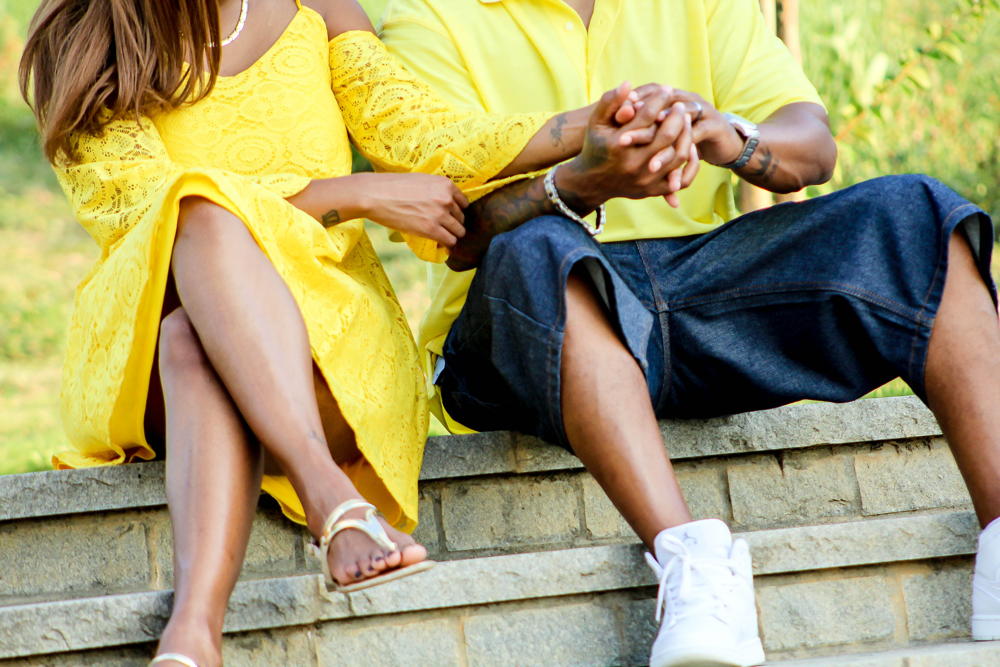 Morgan is deeply interested by the impact of societal and familial influences on an individual's mental health and working towards relieving everyday symptoms while addressing the roots of those symptoms to create lasting change for her clients. She is also interested in addressing the sexual concerns of individuals and couples which is something that drew her to seek an internship with the Behavioral Wellness Clinic to learn from the knowledgeable clinicians here.
Her passion to join this field began when she and her closest friends and family went through mental health crisis and mental health professionals felt like the only beacon of hope. Therapists helped her and her loved ones immensely and she is committed to learning, growing, and expanding her skills in order to give hope to anyone in that same frightening position.