Psilocybin
Psilocybin is the active ingredient in psychedelic "magic" mushrooms, and typically elicits a heightened emotional and sensory experience. In the presence of an experienced clinician and a supportive setting, psilocybin can lead to long-term positive effects in patients. Psilocybi allows for entry into deep emotions, memories, and insights that are more difficult to access in a typical therapy setting. In recent years, studies conducted at Johns Hopkins and Yale University have explored the efficacy of this drug. Although it is still in trial phases and not yet available to the public, psilocybin-assisted psychotherapy shows a great deal of promise to help patients suffering from anxiety, OCD, depression, and emotional trauma.
More about psilocybin-assisted psychotherapy »
Ayahuasca
Ayahuasca is a powerful traditional medicine from the Amazon that can improve mental health. While not legal in most settings, ayahuasca can be used for religious purposes. People all over the world make pilgrimages to Central and South America to legally access this sacred plant medicine in its natural environment for help and healing, in conjunction with traditional healers.
More about ayahuasca therapies »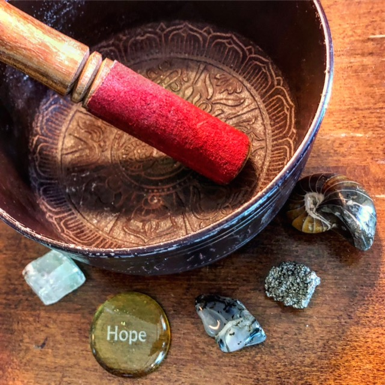 Therapists at BWC help clients to integrate and resolve psychedelic experiences or other experiences involving non-ordinary states of consciousness.