Posttraumatic Stress Disorder (PTSD)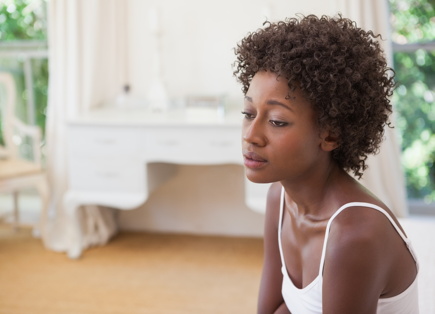 Post Traumatic Stress Disorder (PTSD) is a debilitating disorder that can cause profund distress and ongoing suffering. When one envisions PTSD it is commonly associated with war and sexual assault victims, and while these are indeed common causes of the disorder, it can be triggered by many different types of trauma. A trauma can be a specific event, or years of abuse, resulting in intense anxiety, flashbacks, which can even lead to physical symptoms. Individuals may be suffering from PTSD without having had a singular event, but instead many cumulative incidents. In cases like this, the individual may not even be aware that their symptoms are caused by PTSD.
After a traumatic event, there can be short term and acute symptoms, that often resolve on their own over time. However, if these symptoms persist for months or even years, then PTSD and should be treated professionally. Despite one's best intentions and will power, there can be trauma to the brain so intense, that treatment is necessary. A broken leg can heal on its own, but to heal correctly, it needs to be set in a cast. PTSD is much the same way.
When one is suffering from PTSD, it can be so debilitating and anxiety producing that a life free from symptoms seems an impossibility. Thankfully, PTSD can be successfully treated via the scientifically-proven cognitive behavioral treatment called, prolonged exposure. It is important when treating a problem like PTSD to not just receive support or psychoanalysis. Like most anxiety-related conditions, PTSD can be overcome with intensive short term treatment.
At the Behavioral Wellness Clinic, we use the most cutting edge and scientifically rigorous treatments. Clinic director Dr. Williams is currently leading avant garde PTSD treatment studies, and personally trains and supervises all our clinicians in the most-up to date treatments. At the same time, clinicians are respectful and compassionate in addressing client needs and challenges.