Trainer & Supervisor
Kate Becker is a licensed Clinical Social Worker at the Behavioral Wellness Clinic and offers ketamine-assisted psychotherapy with EMDR Therapy at the clinic. She completed her graduate studies at the University of Connecticut. Kate is an EMDRIA Approved Consultant in EMDR Therapy. EMDR Therapy is an evidence-based approach for the treatment of PTSD and other disorders. She has extensive training and experience in working with anxiety, depression and dissociative disorders as well as substance and behavioral addictions. She has presented internationally training hundreds of therapists on the treatment of addiction with EMDR Therapy.
Compassionate Care for Trauma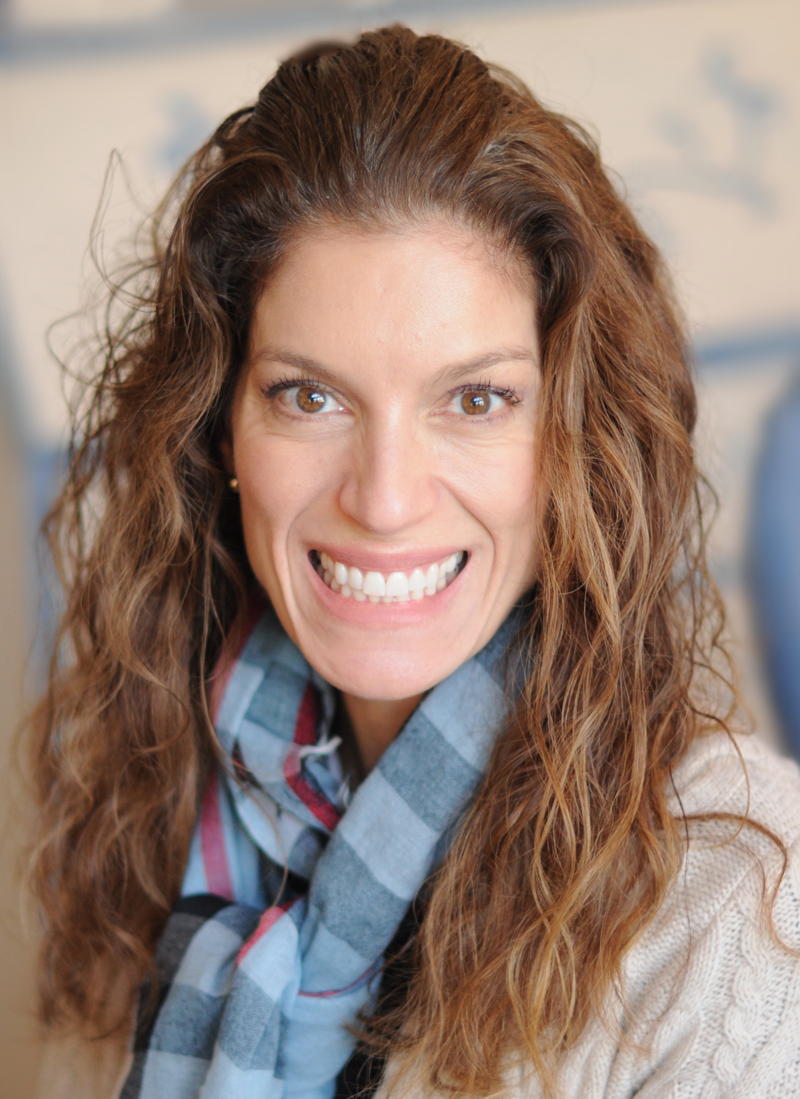 Kate is also trained in Motivational Interviewing, Sensorimotor Psychotherapy, Ketamine-Assisted Psychotherapy and is a MAPS MDMA therapist-in-training. Additionally, Kate is a 500-hour registered yoga teacher and integrates meditation and mantra in her work. She is facilitator at Atman Retreat in Jamaica, a legal psilocybin retreat center.
Kate's style is empathic, attentive, and straightforward. She offers a comfortable and non-judgmental refuge for clients to identify and understand their struggles and strengths, and to engage in an exploration of their intentions. Kate guides people to acknowledge and work through their exiled feelings, thoughts, and body sensations to help them process past trauma, manage present day life, and embody the strength and resilience within themselves to manage future problems.
With Kate's guidance and use of EMDR Therapy with ketamine-assisted psychotherapy the activity of the default mode network may be interrupted, essentially extinguishing looping thoughts and reactions, so clients can see from new vantage points. Integration involves identifying these new insights; implementing them into one's life, and intercepting triggers that feed the cycle of the default mode network.