Treating Racial Trauma
March 23, 2021, at 12:45-2:15 EST (90 min) by Zoom
Racism can be traumatizing — emerging out of the confluence of historical, cultural, and individual traumatic experiences, that may or may not fit into a DSM-5 PTSD framework. In this presentation, Dr. Monnica Williams, preeminent racial trauma scholar, will explain how to treat trauma that results from experiences of racism, also called racial trauma.
Previous talks and workshops Dr. Williams has given have included only "treatment considerations" for working with people debilitated by racial trauma. For the first time, Dr. Williams will provide her full CBT-based treatment protocol that attendees can utilize to help clients suffering from race-based stress and trauma, including her choice of assessment tools and culturally-informed three-stage treatment approach. This interactive presentation will include case examples from clients traumatized in the US and Canada and participant exercises to consolidate skills and knowledge.
This is an intermediate/advanced-level training
Participants should be familiar with important principles related to racism and racial trauma.
To best benefit from this training, attendees should:
be able to identify/diagnose racial trauma
hava a good understanding of microaggressions and racism
be able to initiate a non-defensive repair of any microaggressions committed
have done their own anti-racism work
be comfortable and competent discussing racism and cultural issues
have a working understanding of individualistic versus collectivistic cultural worldviews
understand models of racial identity development
If you are not sure you are ready for this training, you can do this 3 hour online racial trauma training at PESI first. To treat racial trauma, good multicultural training and an anti-racism orientation are required. Review this article as you consider whether your level of preparation is adequate to do this important work safely.
What causes racial trauma?
People of color can be traumatized by events that may include:
Racial profiling and police violence
Workplace discrimination and harassment
Community violence
Distressing medical experiences
Incarceration
Difficult immigration experiences
Ethnic cleansing and torture
Participate
This training has been organized for therapists at the Behavioral Wellness Clinic and select graduate students in the School of Psychology at the University of Ottawa. There are a few limited spots for other therapists. To be included, register by clicking the button below. The cost is $150.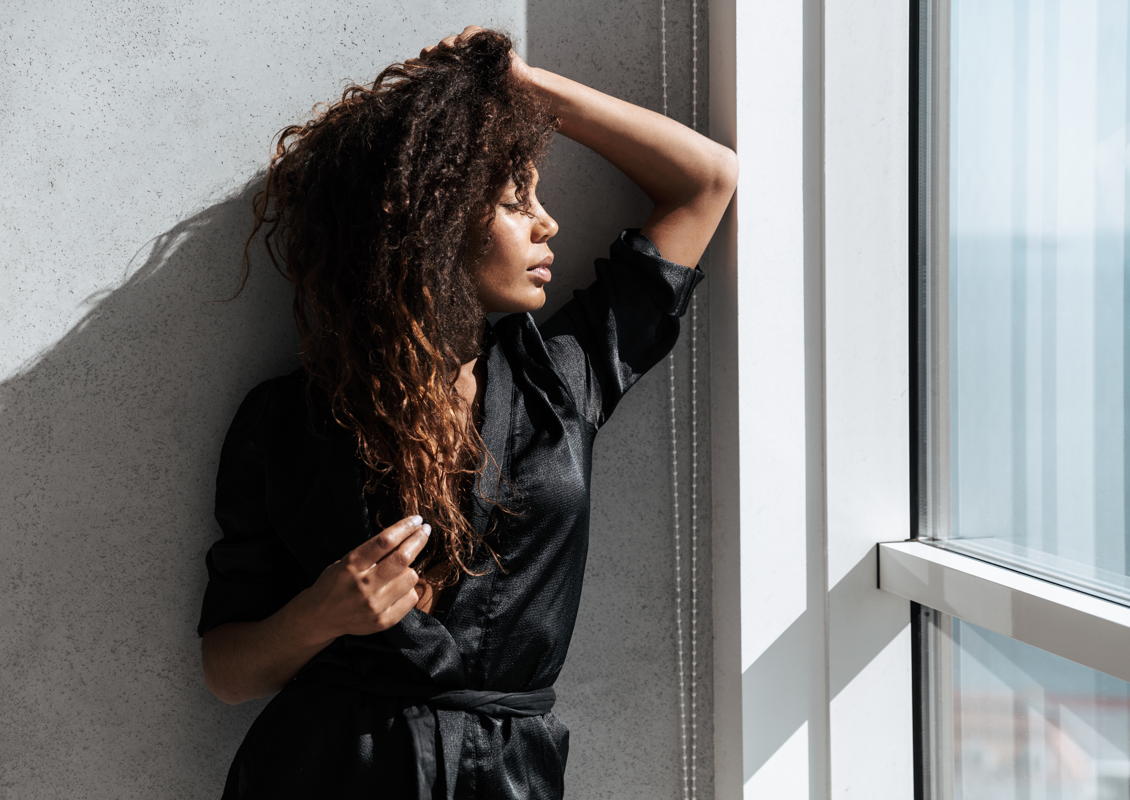 Therapists at BWC are available to assist people who have been traumatized due to experiences of racial discrimination.