Kate Caldwell, MA
Therapist
Ontario Registered Psychotherapist (Qualifying)
A bilingual English and French speaker, Kate is a Counselling Psychology graduate student in Yorkville University's (Canada) Counselling Psychology Program and an intern at the Behavioral Wellness Clinic, supervised by Monnica Williams, PhD and Mailae Halstead, MS. She works with adult and child clients (ages 12 and older) online in both Ontario and Connecticut. Kate appreciates person-centred, narrative, and cognitive behavioural approaches for their collaborative strength and ability to help her clients develop an increased sense of agency.
Kate is warm, grounded, direct and compassionate. She values awareness as a vehicle for positive individual change in the context of a safe therapeutic relationship while acknowledging the multiple systemic factors that impact her clients. Kate holds an undergraduate degree (M.A.) from Edinburgh University, Scotland, where she studied French and Social Anthropology.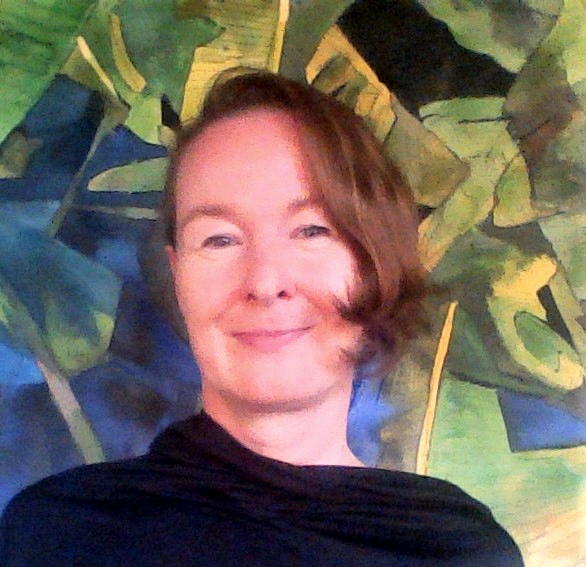 Technology for Good
Although she is relatively new to the field of therapy, Kate has over a decade of experience in the fields of human centred design and user experience during which she has conducted hundreds of individual and group interviews and workshops. Kate is particularly interested in how contemporary information technology impacts individual and collective wellbeing.
Plant Medicine
Kate is a practitioner and guardian in the Santo Daime Ayahuasca tradition. In 2019, she was lead coordinator for "The Ayahuasca Traditions: Sacrament, Traditions & Science," Canada's first conference on the religious and scientific aspects of Ayahuasca. In 2020-2021 Kate coordinated the steering committee for "Entheogens & Psychedelics in Canada: proposal for a new paradigm" (Rochester et al., 2022) which seeks to make recommendations for ethical guidelines, training, education and credentialing criteria for psychedelic assisted therapies in Canada.