Debbie Gutfreund, MA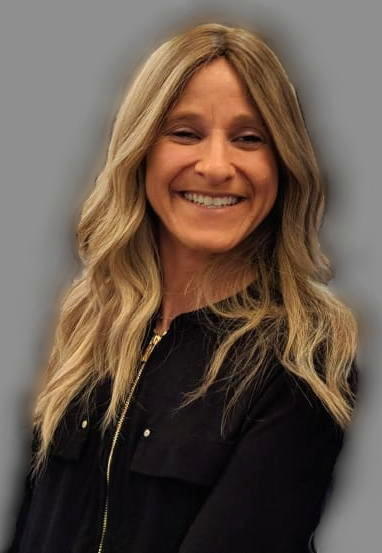 Therapist
Debbie Gutfreund, MA received her BA in English from the University of Pennsylvania and an MA in Family Therapy from the University of North Texas. She has been treating anxiety, depression, OCD, life transitions, and trauma in both families and individuals for 18 years. She has training in narrative therapy, cognitive behavioral therapy, and trauma therapy. Debbie has created and runs positive psychology and coping skills workshops for both parents and adolescents. She has written and published hundreds of articles on the topics of mental health, stress, family dynamics and parenting.
As a family therapist, Debbie sees clients not just as individuals but as part of a broader system of interconnected relationships. She believes that clients can develop the tools and the awareness to make powerful changes in their lives and in their relationships. Debbie believes strongly in helping her clients cultivate a growth mindset with which they can go beyond their self-limiting beliefs and behaviors. She helps her clients recognize and use their strengths while empowering them to make new choices in their lives. Debbie uses both cognitive behavioral therapy and family systems therapy in her practice. She strives to create a supportive and nurturing therapeutic space for her clients.
In her free time, Debbie is an avid marathon runner and reader. She believes strongly in lifelong learning and in the power of new ideas to fuel personal growth. She is fluent in English and Hebrew.