Online Test for Racial Trauma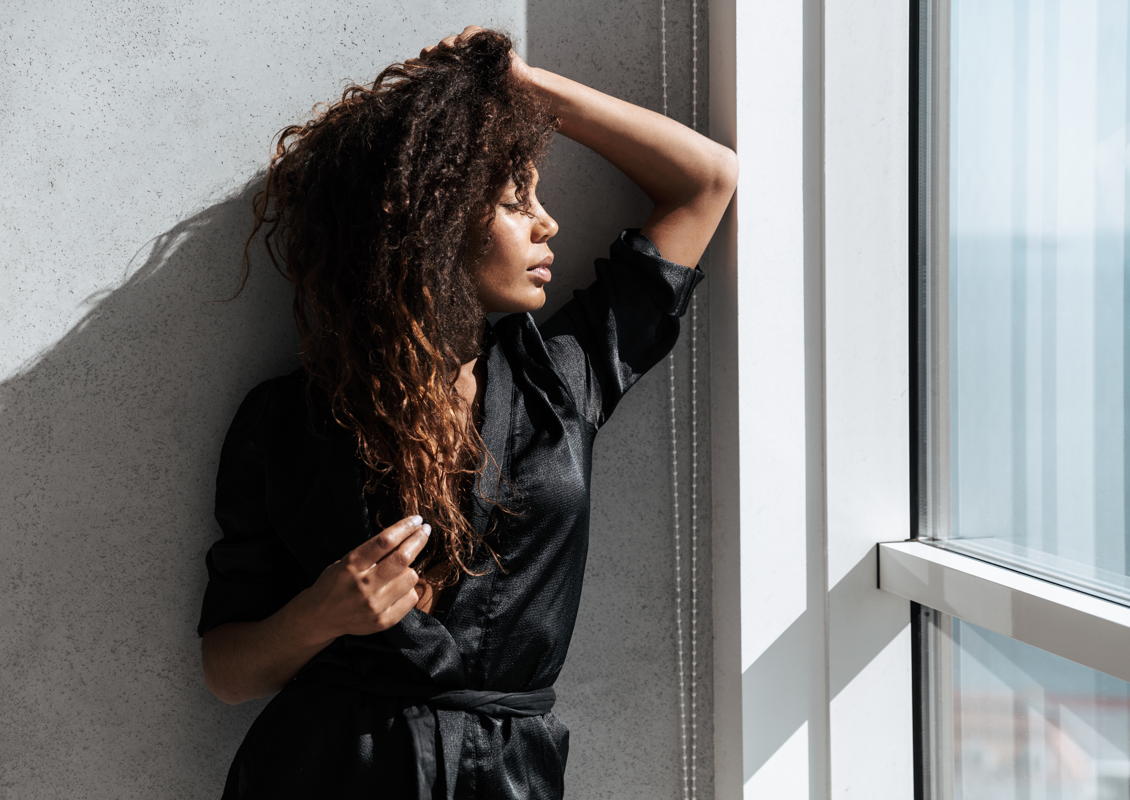 What is racial trauma?
The way people experience racism on a daily basis can be varied and far reaching — having to think about your appearance, being judged as criminal, being afraid to jog in your own neighborhood, being questioned or assumed to be a service worker, police encounters which are life and death situation. Racism can be stressful and even traumatic. There is a very real emotional and psychological toll, and this can be triggered by discrimination at work, home, or even from watching people of color suffer on social media. Those impacted often can't stop thinking about it, resulting in emotional distress, depression, apprehension, tearfulness, isolating, or sleep difficulties. Do you have racial trauma? Take this test to find out.
Racial Trauma Scale
Instructions:
Think about all the times when you have heard about, seen, or experienced racial discrimination. As a result of this, how bothered have you been by the following:
| | Not at all | Slightly | Very Much | Extremely |
| --- | --- | --- | --- | --- |
| 1. Inability to stop moving. | | | | |
| 2. Having difficulties connecting with other people. | | | | |
| 3. Feeling society is unfair to people like me. | | | | |
| 4. Reacting angrily. | | | | |
| 5. Avoiding certain situations or speaking to certain people. | | | | |
| 6. Feeling like I am not as good as others. | | | | |
| 7. Feeling like I cannot succeed. | | | | |
| 8. Finding it difficult to cope without (food/alcohol/ drugs). | | | | |
| 9. Worrying about my safety. | | | | |
BEHAVIORAL WELLNESS CLINIC
392 MERROW RD, SUITE E
TOLLAND, CT 06084
OFFICE: (860) 830-7838
FAX: (860) 454-0667

CLINICAL DIRECTOR: MONNICA WILLIAMS, PHD
OFFICE MANAGER: JASMINE FAIRFAX
BUSINESS MANAGER: MATTHEW JAHN

FRONT DESK PHONE HOURS
Mo: 8:30 am - 4:30 pm
Tu: 8:30 am - 4:30 pm
We: 8:30 am - 4:30 pm
Th: 8:30 pm - 4:30 pm
Fr: 8:30 am - 4:30 pm
Sa: by appointment